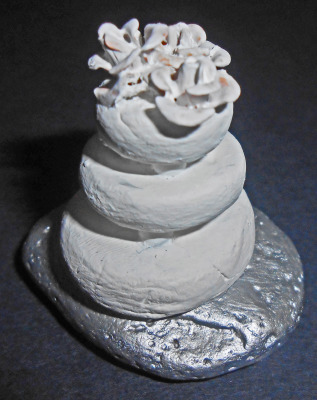 WHITE FLORAL WEDDING CAKE
​ I created this wedding cake using clay, beads, small metal flowers and paint. This would make a lovely table decoration or gift at a wedding. Can be made to order in different styles.

Approximate dimensions:

Height 4.5cm

length 5cm

width3.5cm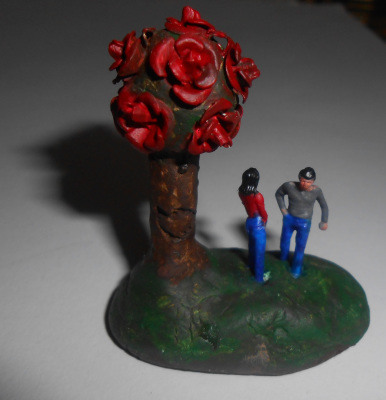 COUPLE ON A DATE

 Pebble with a man and woman standing next to a tree with a heart carved into the trunk.

Approximate Dimensions:

Height 6cm

Length 5.5cm

Width 3.5cm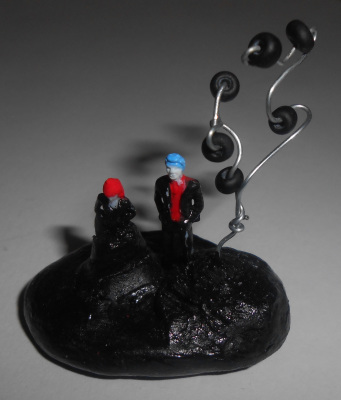 GOTHIC COUPLE

 Pebble with gothic couple standing next to a wire tree.

Approximate Dimensions:

Height 6cm

Length 5cm

Width 3cm